Translated from Lithuanian by Marija Marcinkute
Shortlisted for the Lithuanian Book of the Year Award
A small town police investigator broods obsessively on her tragic love affair with her school music teacher. After the town is shaken by the murder of a teenage girl, the police investigator quickly finds that her ex-lover is her main suspect.
'The nameless narrator and heroine, a provincial thirty-something police investigator, tries to solve the murder of a beautiful teenage girl found in the bathtub of a hotel room. The official coroner's verdict hasn't suggested anything suspicious, yet our investigator feels certain the victim has been killed and so continues to probe – mostly in the dark.'
Riveting Reviews
'The Music Teacher is a crime novel with a difference.'
Deucekindred Blog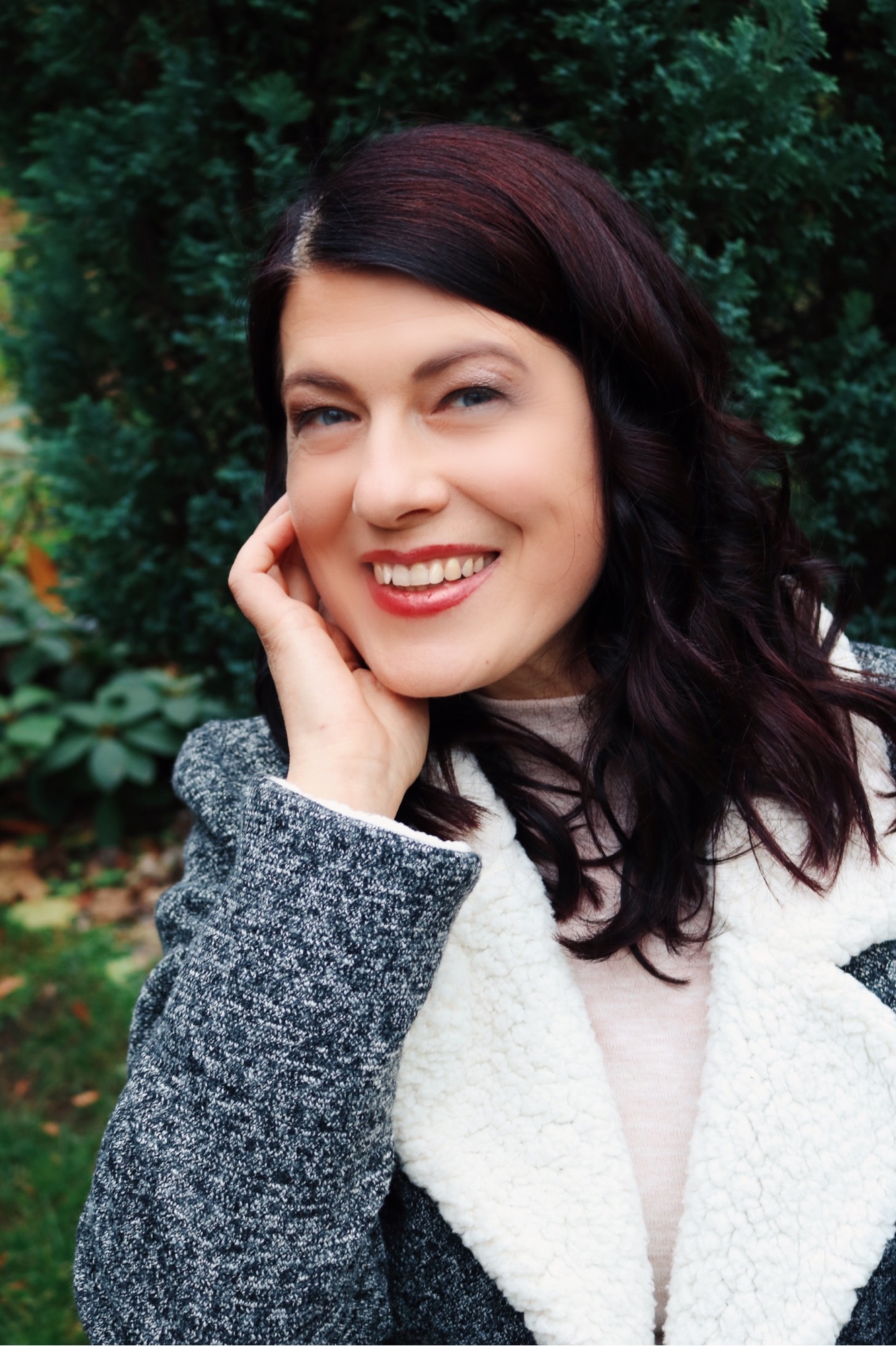 Renata Šerelytė is a Lithuanian novelist, poet, essayist and literary critic. She was born in 1970 in the small rural town of Šimonys in north-east Lithuania. As a child she lived in various places in Lithuania and Belorussia. Šerelytė lives now in Vilnius. She is the author of a number of novels and has won a large number of awards in Lithuania for her writing, including the prestigious Jurga Ivanauskaite Award. Her novel, The Music Teacher has been turned into a film in Lithuania.