Translated from Lithuanian by Marija Marcinkute
Winner of BBC Book of the Year
Jura finds that the favourite rooms in his house, each designed to reflect an aspect of his personality, are disappearing one by one. He remembers perfectly well playing the piano in 'The Grand Piano Room'. However, the other members of his family deny the room ever existed.
A man publishes a book listing the dates that everybody in the world will die. A family counts down the days to the death-date of their son.
An architect receives letters from God giving him choices which throw him into a moral dilemma.
In this award-winning collection of stories, 'Melnikas questions the taboos that limit human freedom.' Lire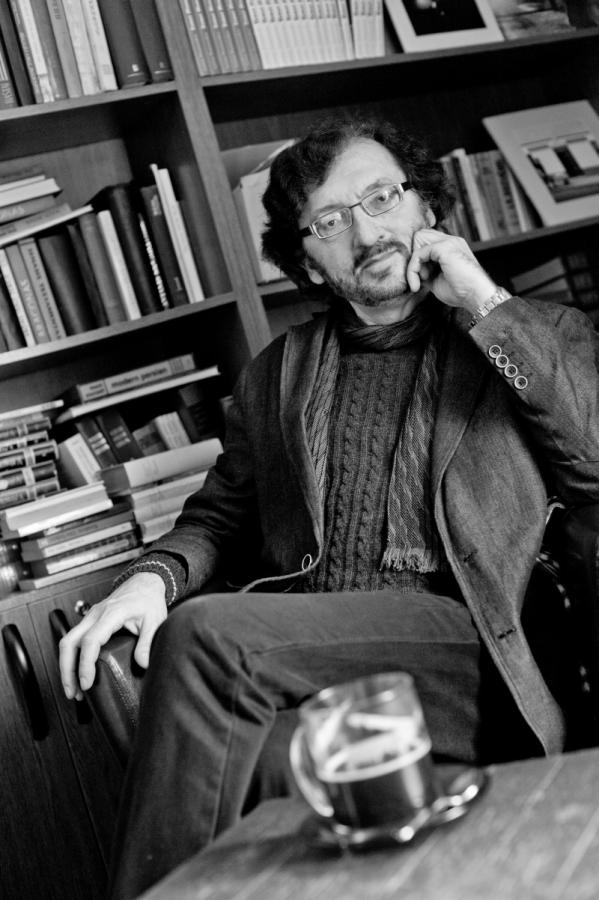 is one of the most inventive and interesting Ukrainian and Lithuanian writers today. La Croix wrote of him, 'He meditates, like Dostoyevsky, on the relationship between sin and freedom.'
Melnikas is a Lithuanian of Ukrainian descent. He studied at Lvov University and at the M. Gorki Institute of Literature in Moscow. He has written six books of fiction and a collection of philosophical essays in Lithuanian, as well as several books of poetry and prose in Ukrainian and a novel in French. He is winner of the BBC Book of the Year for the stories in this collection.